Belong — a brand releasing street clothes and customized longboards.
We performed the concept design, naming, packing, textures, we created and brought about illustrations on boards, prints on T-shirts, and drew graffiti on the walls.
From idea to a final product, complete a long project. Belong project!
Services
Branding
Illustration
read more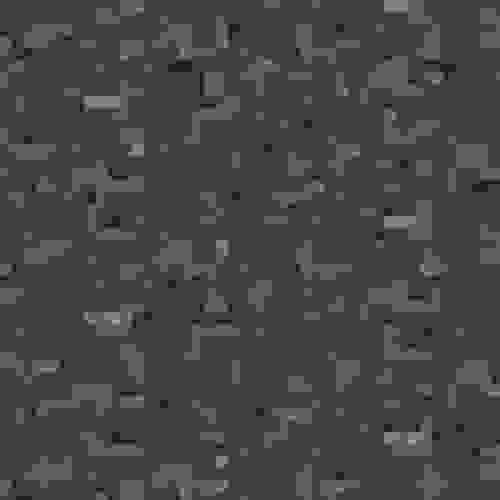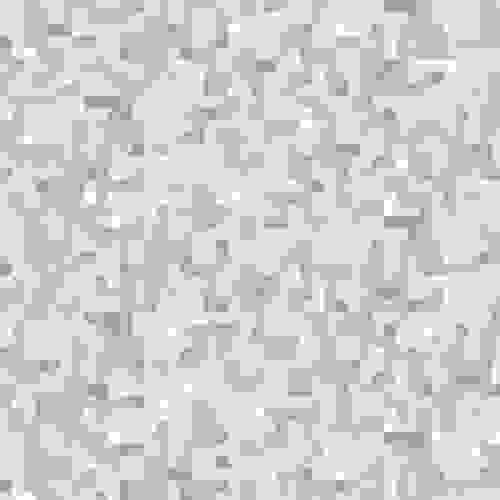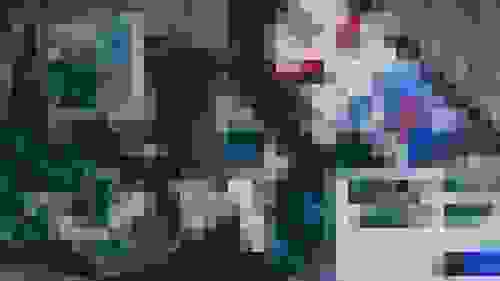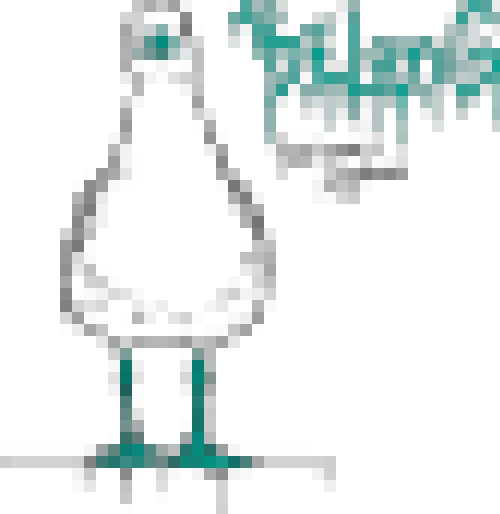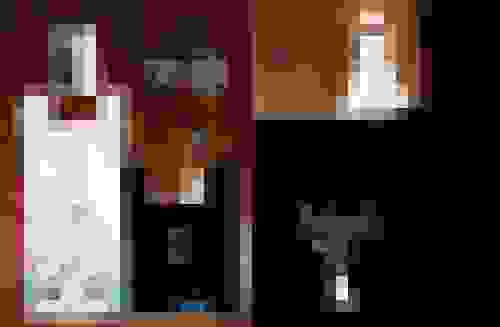 Development of size labels,
drawing of clothes-care signs.