We've been collaborating with the "Rebel Apple" cider house since its foundation. Everything started with the graffiti on an empty unprepared barn, the future cidery building. After some time our collaboration evolved into a bigger branding project where we created a collection of stickers and textures, developed bottle labels, and designed branded boxes for different cider varieties.
Now, the cider house has an eye-catching visual identity and it is a home for three of our own graffiti pieces. It's hard to show all the details, but we captured the highlights.
An amazing project and a great sample of a long and productive partnership. Cider, one love.
Services
Illustration
Texture
Street art
read more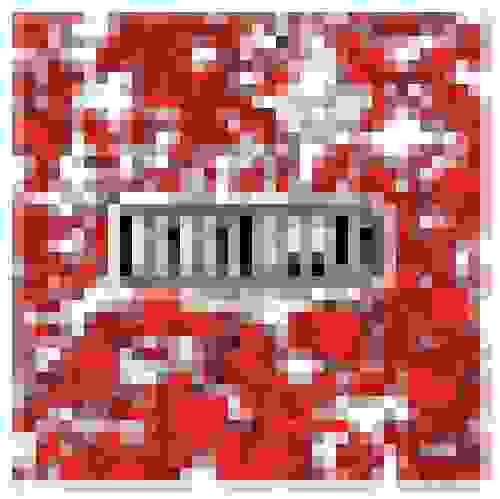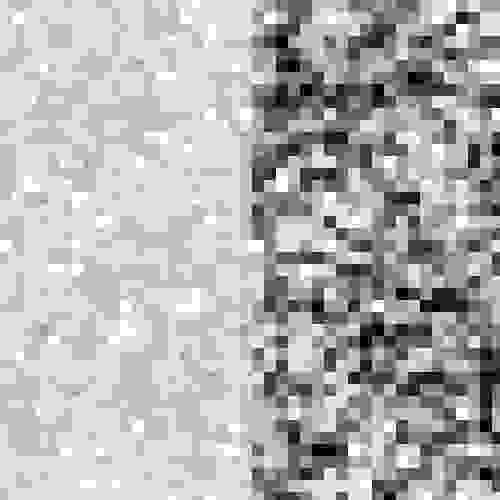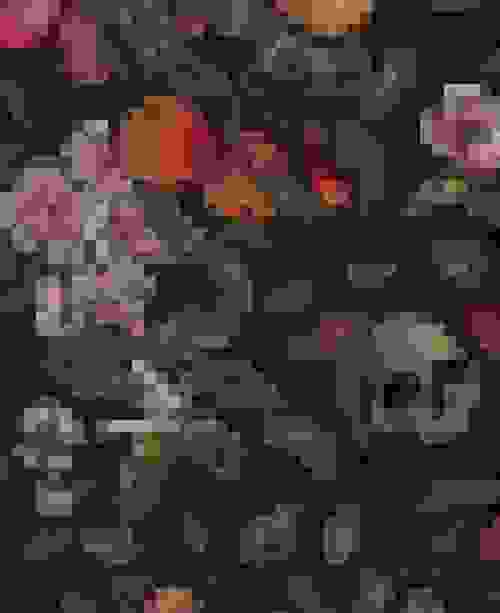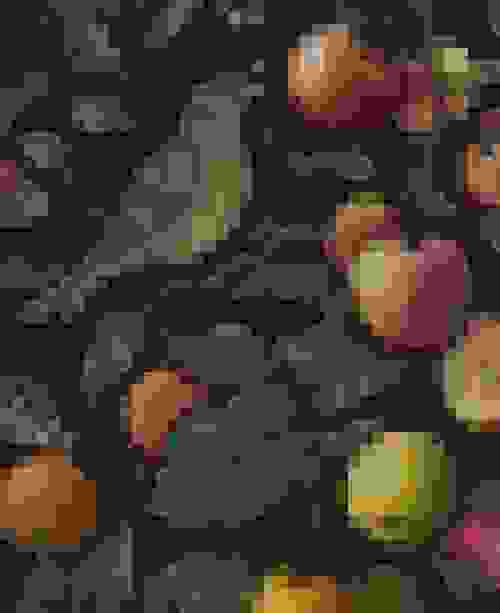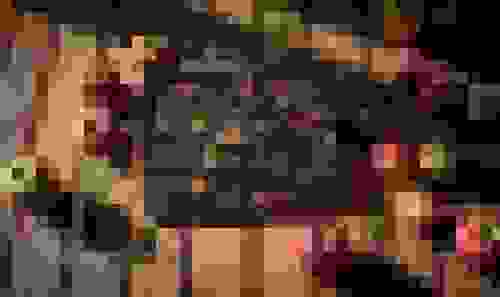 Sticker Pack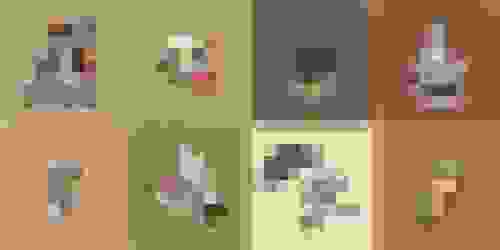 Graffiti Sketch