St.Paul Volleyball school registration form allows players and their parents effortlessly register for volleyball camps, clinics, and competitions.
There is an opportunity to register up to 4 players from any mobile device or desktop. After successful form completion, a confirmation and payment information email is sent.
Client
St.Paul Volleyball
Services
UI/UX
Web Design
Development
read more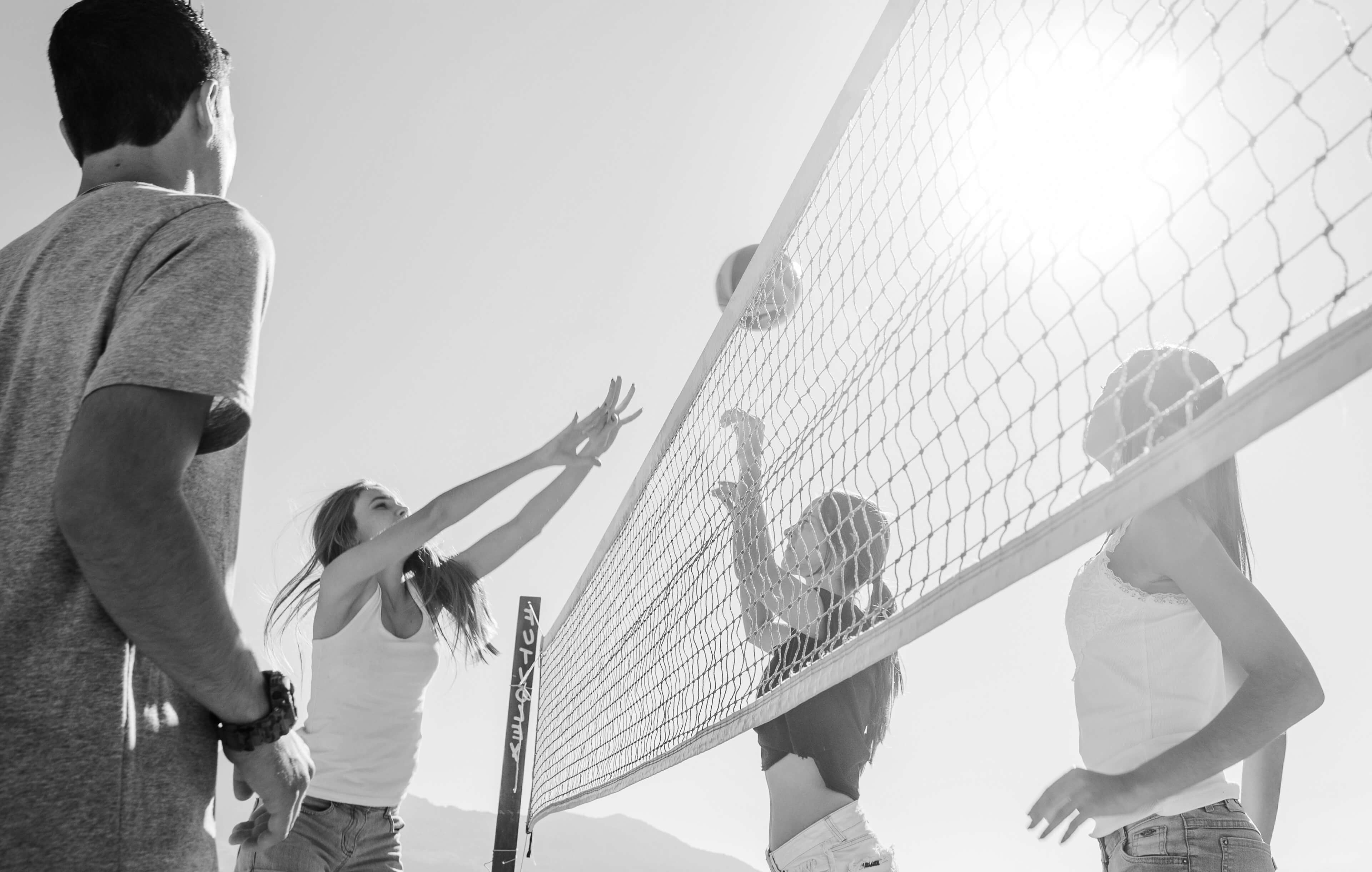 Mobile version
One player - registration form
Middle & High School
Fields
First name, last name, grade level, school
attending, skill level, t-shirt size, email,
confirm email, guardian's phone number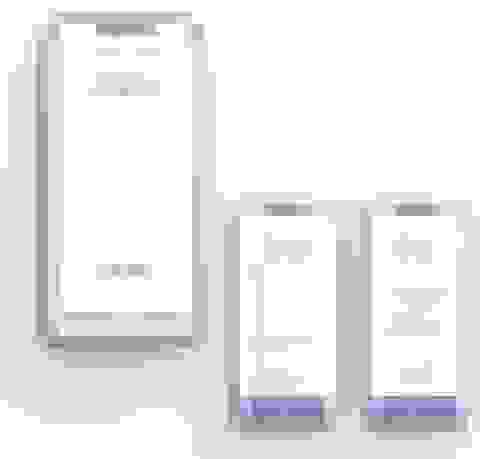 Siblings - registration form
Middle & High School
Challenges
Make a selection of multiple players by applying a discount.
Develop a convenient and effortless way of adding/removing players on all devices.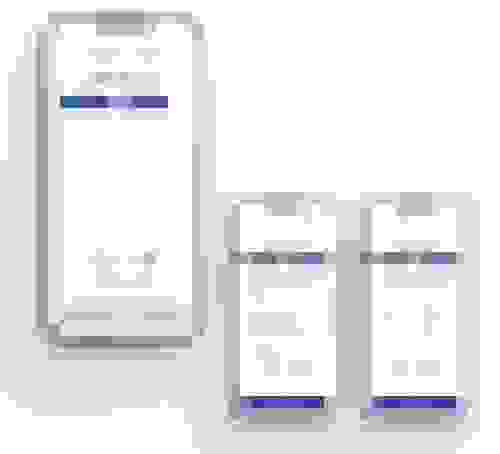 Toggle Switch,
Checkbox & Buttons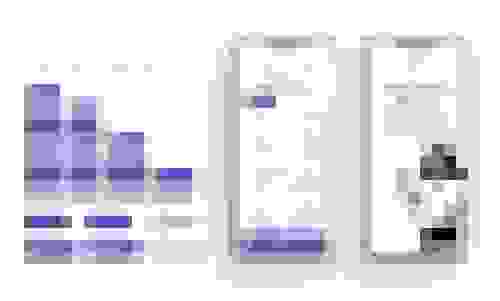 User flow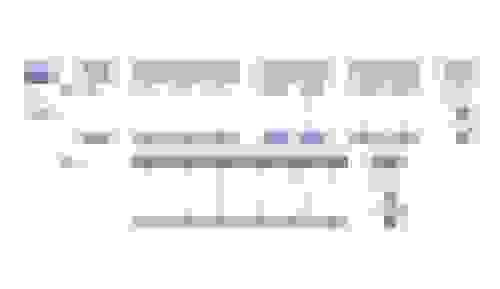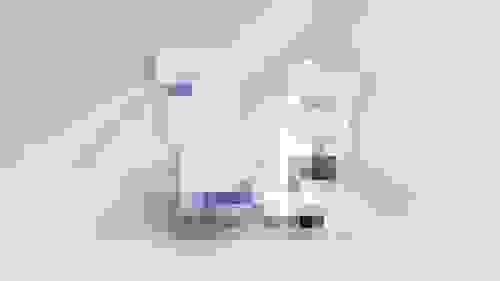 Desktop version
One player - registration form
Middle & High School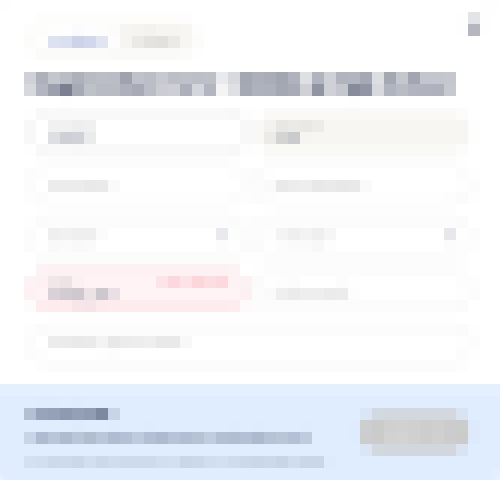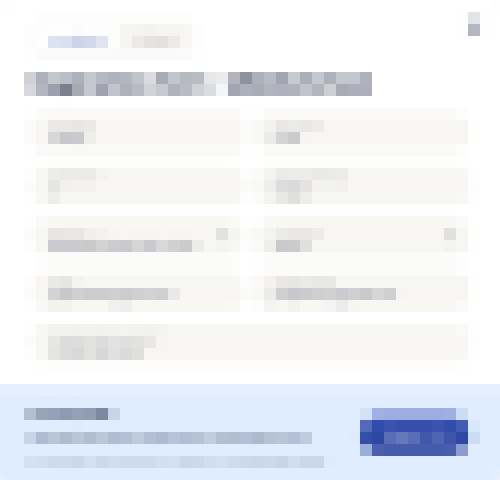 Siblings - registration form
Middle & High School